Tiny little 6 inch twig like saplings have been planted. Not adequate at all.
Update - 26 July 2016

Update - 30 January 2015

The committee meeting date has now been confirmed as Thursday
19 February 2015
at 7.00 p.m. in the council offices (the original proposed date of 5 February has been scrapped).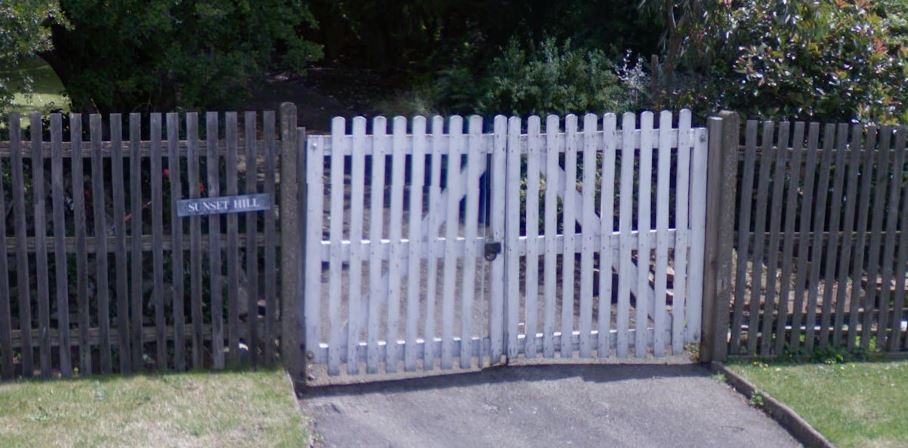 Our immediate concern has been to protect the fine trees on the site and we are pleased to say that we have had confirmation that the largest of these are already covered by Tree Preservation Orders. In the diagram below the green dots are protected trees.

If you would like to be kept abreast of developments please contact us here.