Corona help - please see here
Support those without enough food by helping Foodbanks
Working with the Community
Welcome to our website. We are a residents' society covering an area of 1500 house­holds of which nearly 500 are subscribing members. Our objective is to maintain and enhance the en­viron­ment, to promote a sense of community and to generally improve the area for the benefit of residents.
Change of name of the society
At our AGM on 7 March 2019, we agreed to change our name from 'Ravensbourne Valley Preservation Society' to 'Ravensbourne Valley Residents'. We are in the process of changing our records to reflect this.
Dates for your diary
Thursday 7 May 2020 – members' meeting
Our regular meeting will be on-line. We will send all Members where we hold an email address a Zoom invitation and password. If you are a Member and we do not hold your email and you want to attend please email Chairman

Thursday 2 July 2020 – members' meeting
All at 8 p.m. at the Bromley Court Hotel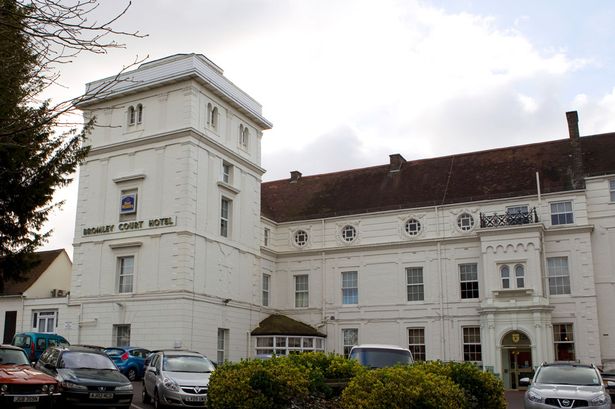 News
You can keep keep up to date with our latest news via Facebook or Twitter.