2 Warren Avenue
This egregious planning application is the most unpopular we have seen in 15 years. If you have already objected - many thanks. If you haven't yet, please do so - the more objections the better. In nearly 15 years we have never seen such an unpopular application in our area with nearly an unprecedented 100 objections within just a few days. Our website is seeing record traffic. See more here and, if you are not already a member, please join us here!

Working with the Community
Welcome to our website. We are a residents' society covering an area of 1500 house­holds of which nearly 500 are subscribing members. Our objective is to maintain and enhance the en­viron­ment, to promote a sense of community and to generally improve the area for the benefit of residents.
Dates for your diary
8 p.m. Thursday 1 July 2021 – members' meeting
8 p.m. Thursday 2 September 2021 – members' meeting
8 p.mThursday 4 November 2021 – members' meeting
Our regular meetings will be on-line. We will send all members where we hold an e-mail address a Zoom invitation and password. If you are a member and we do not hold your e-mail address and you want to attend, please e-mail Chairman.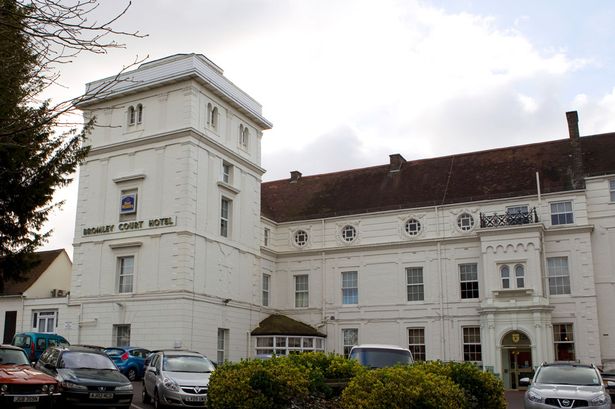 News
You can keep keep up to date with our latest news via Facebook or Twitter.