Working with the Community
Welcome to our website. We are a residents' society covering an area of 1500 house­holds of which nearly 500 are subscribing members. Our objective is to maintain and enhance the en­viron­ment, to promote a sense of community and to generally improve the area for the benefit of residents.
Dates for your diary
8 p.m. Thursday 6 January 2022 – members' meeting.
8 p.m. Thursday 3 March 2022 -AGM
Our regular meetings will be on-line for the time being. We will send all members where we hold an e-mail address a Zoom invitation and password. If you are a member and we do not hold your e-mail address and you want to attend, please e-mail Chairman.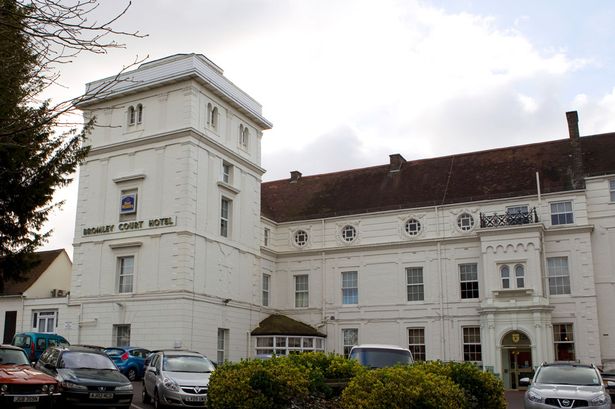 News
You can keep keep up to date with our latest news via Facebook or Twitter.