Snow Friends –
24 November 2018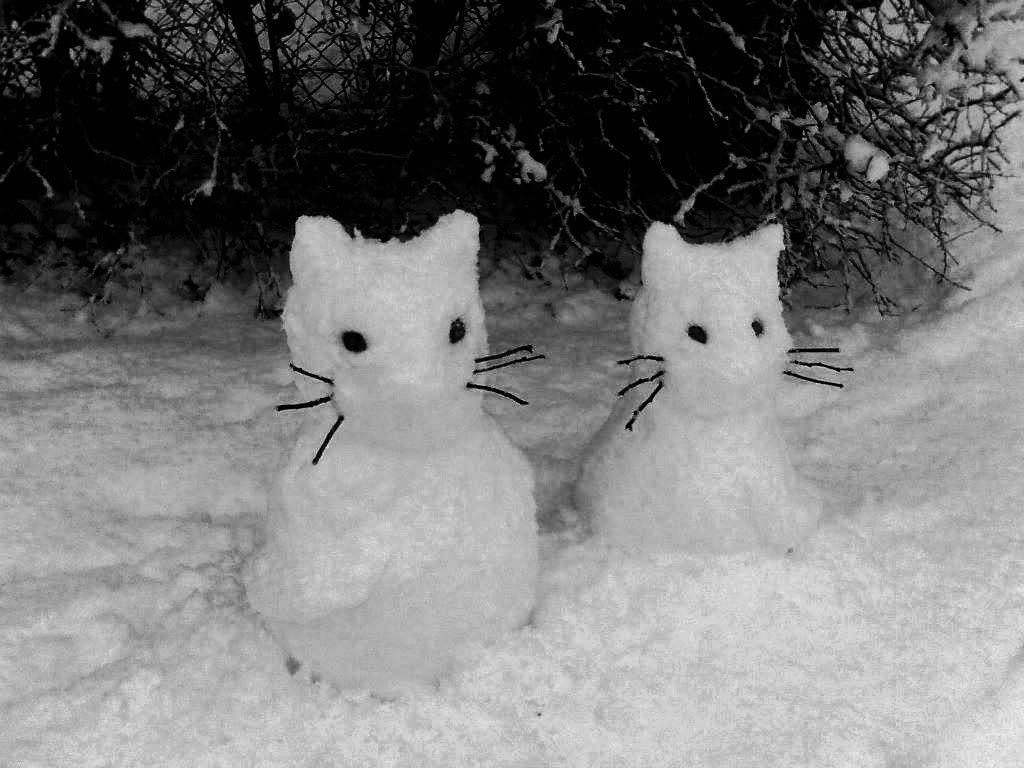 At our meeting this month, the issue of preparing for winter snow came up. We would like to organise some Snow Friends. Clearing snow is a pretty easy thing to do (unless the snowfall is very heavy), and last winter our chairman alone tells us he cleared a path 800 metres long and salted it without trouble.
The following areas would benefit very much from the attention of a Snow Friend:
Most of Downs Hill




Crab Hill uphill from approximately 4 Crab Hill




Bromley Avenue




Steep parts of Highland Road




Steep slope at the start of Farnaby Road opposite Valley Primary School




Coniston Road




All our pavements!
Clearing a path through the snow doesn't take long. In the snowfall last winter, clearing a path took no longer than twice the time it would take to walk the same path normally. Additional gritting of the cleared path can be done at walking pace.
Bromley council are happy to supply salt and a snow shovel for the use of Snow Friends. See
this link
.
Would you be interested in being a a Snow Friend? Do please let
our chairman
know, or suggest any neighbours etc. who might want to help, making life easy for people to get around.