Bromley's third Local Implementation Plan for Transport (LIP3) – 6 December 2018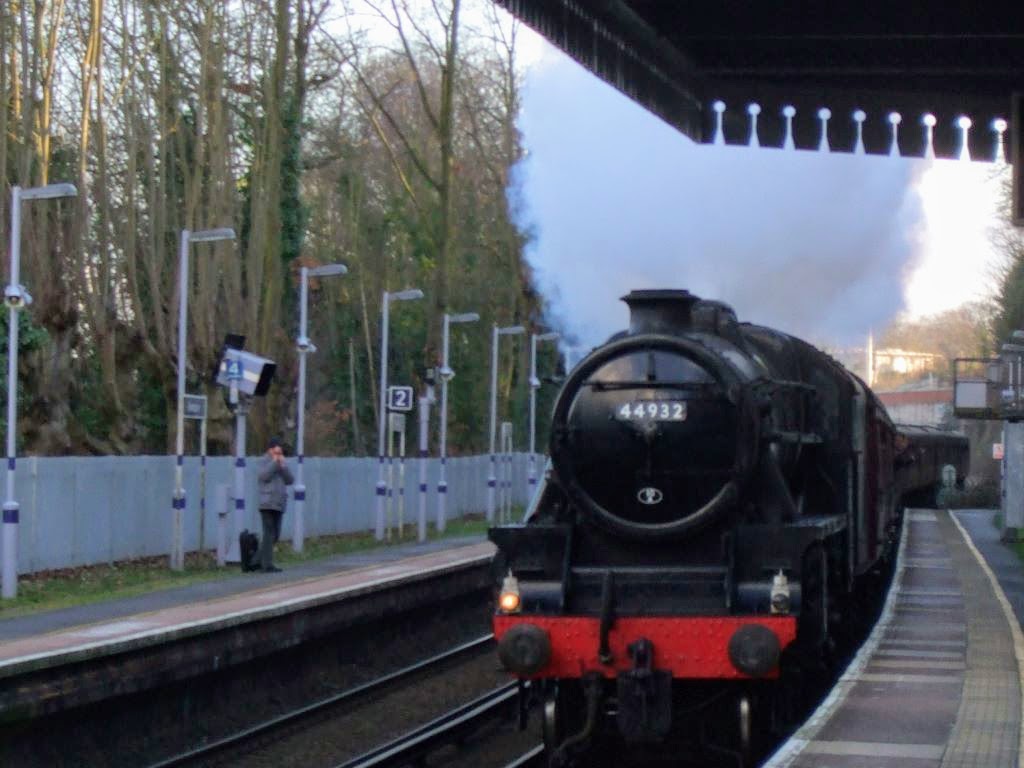 The London Borough of Bromley has started an important consultation on transport in the borough and its draft third Local Implementation Plan for transport (LIP3). This sets out the borough's approach to transport, including its ambition to improve road safety and reduce road danger, and investment priorities for both the next three years as well as in the longer term to 2041 at a more strategic level.
The
consultation is open until

13 January 2019

.
Do please consider responding
to the consultation
via this link:
You can respond using the on-line survey accessed via the
web page or, if you wish to make additional comments relevant to the consultation,
you can e-mail these to:
Alternatively, you can
write to the:
See also the
following
documents
:
We at RVPS are currently considering our response in respect of our own area. We will discuss this at our meeting on 3 January 2019.