Millwall FC Training Ground
- 27 July
2018
For some time we have been very unhappy about the state of the pavement outside Millwall FC Training Ground in Calmont Road, Bromley BR1 4BY. It is partly caused by vegetation coming out of the ground and trapping debris. Millwall FC has refused to do anything about it unless the council got involved.
We are pleased to say that Lewisham Council are now taking action (thanks to Councillor André Bourne). Hopefully we will see improvement soon.


Update - 16 August 2014


Glendale have recently purchased a 'stem injection kit' and will be treating the large patch of knotweed in Beckenham Place Park and the small patch of knotweed by the fence of the Millwall training ground shortly.





Update - 22 May 2014


Last year, Glendale, at the request of Clive Lees, very promptly treated a very large patch of knotweed in the following location

in Beckenham Place Park

: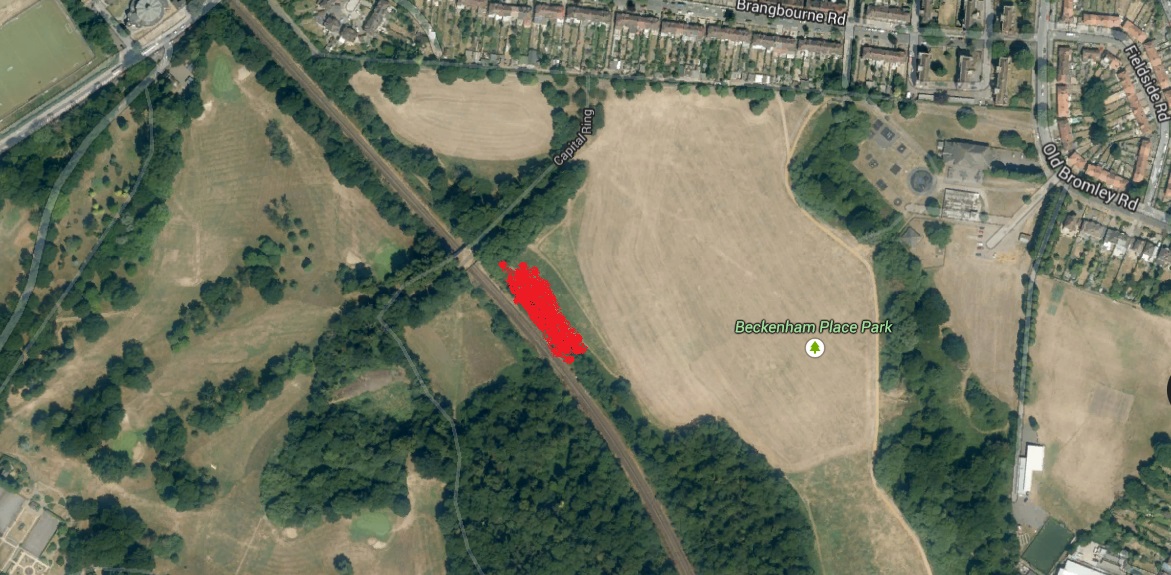 As expected (as knotweed is a very persistent) it now needs treating again and we have asked
David Walton, Leisure Manager at London Borough of Lewisham,
to arrange this.
Three new views are shown below: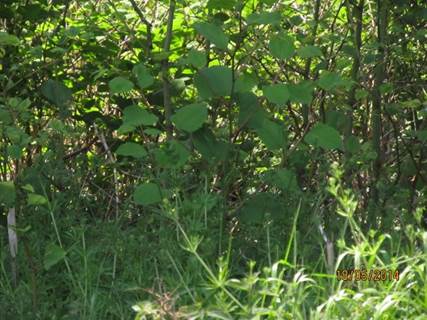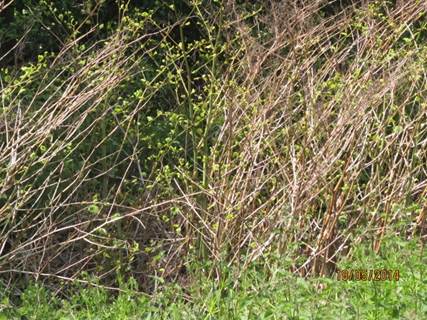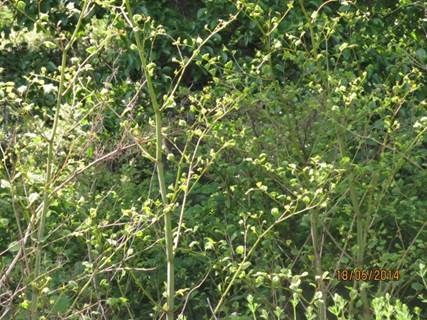 Japanese knotweed

We have found a very large patch of knotweed near the railway bridge (used only as a footpath) in Beckenham Place Park. We have asked the Park's contractors to destroy (by spraying) it ASAP. Three views are shown below: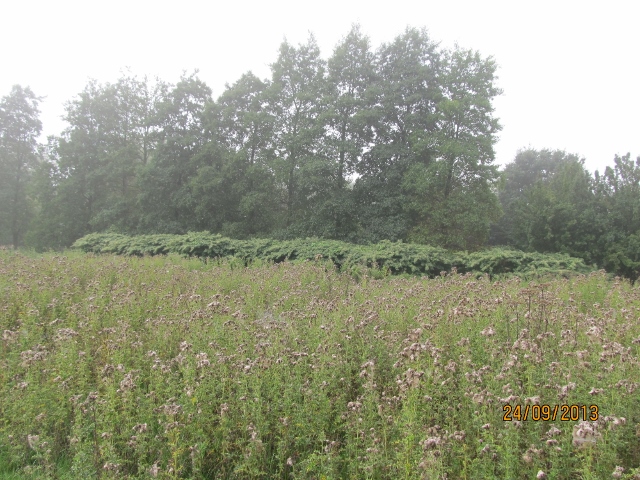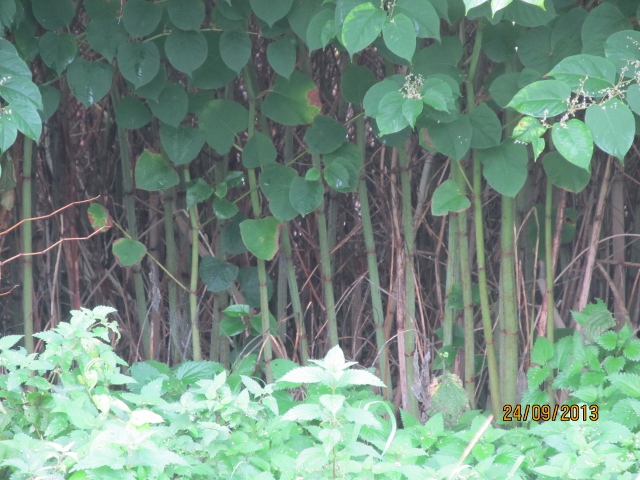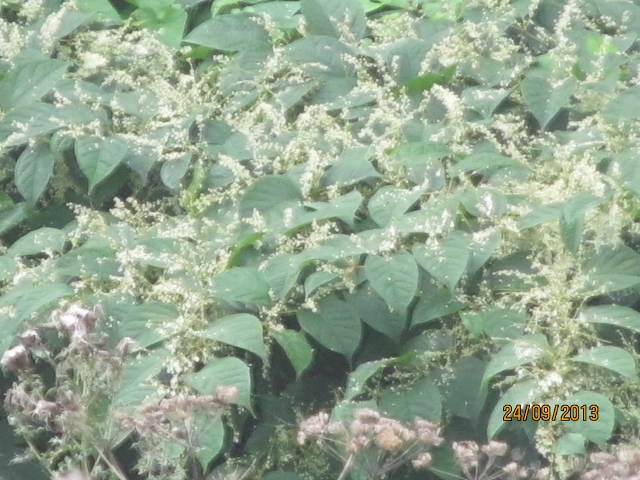 In addition, some has been spotted in Millwall Training Ground (who we asked to destroy) right next to the footpath through Warren Avenue Playing Fields: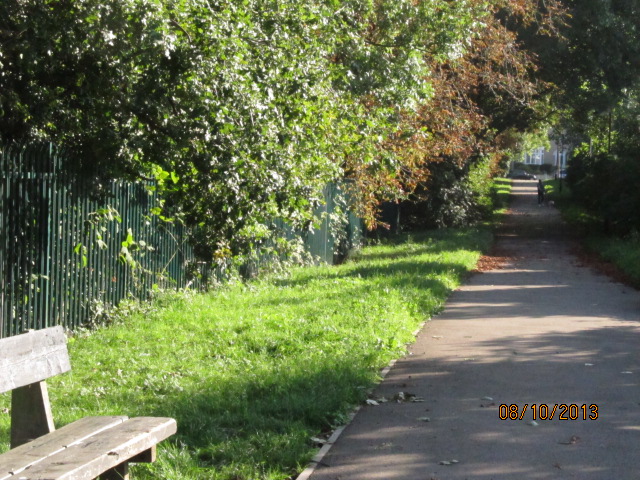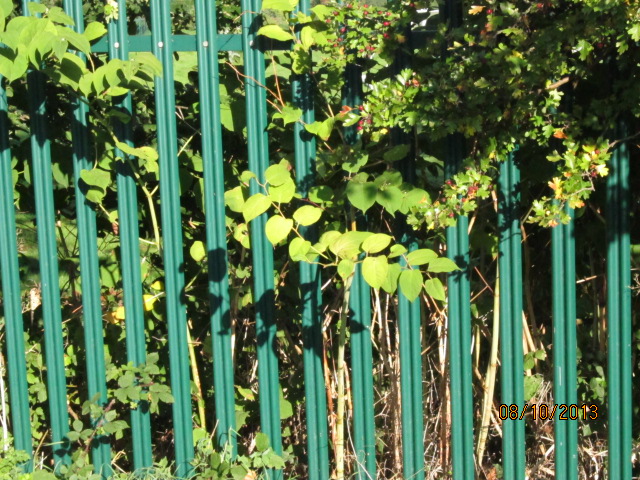 This invasive species has been a problem for some time but recently mortgage companies are refusing to lend where properties, or even their neighbours, have this plant in the garden. In other words, if you or your neighbour has it, you may not be able to sell your property. And further, the 'owner' of the knotweed might be legally liable to their neighbours if they are affected in any way. Expert advice is needed to deal with it. It can be recognised by: -
lush green in colour
shovel shaped leaves
stem is bamboo like in appearance
produces white flowers around September or October
can grow by 10 cm a day
Try these links: